Sunday, June 27/2004
If you have any comments on this particular short story, we'll be glad to hear them out.
You may submit all your comments, and opinions by EMAIL
We will be looking forward to hear from you SOON.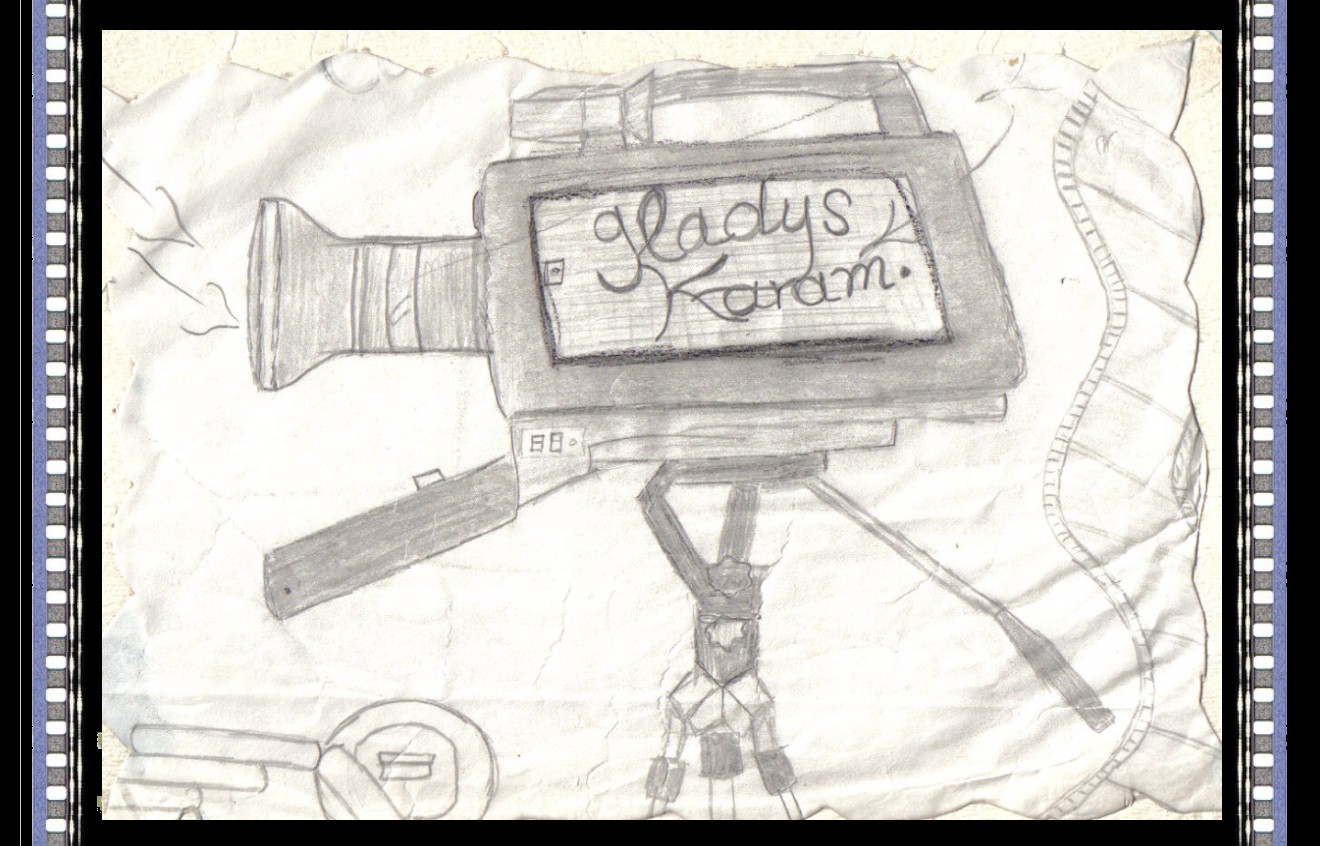 The 3 Angels' Cam will always be rolling your way, lol.