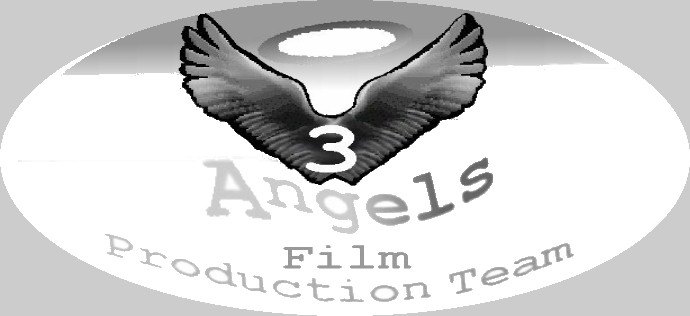 On this site you'll find information about our own activities
as well as our experience in the past, and the present.

So let me tell you a little about us!
We are a film production team called 3 Angels. Watching Wrestling has been our passion next to filmmaking since we were little. We love wrestling, and admire the WWE Superstars for whatever they're doing just to entertain us all (The Viewers). WWE gave us unlimited motivation, and enough hope not to stop dreaming. HBK, Bret Hart, Triple H, Hulk Hogan, The Rock, The Hurricane, The Under Taker, Ultimate Warrior, Chyna, Victoria, & Trish, became our idles, and unforgettable icons in our lives.
Over the years, our film production team earned the respect of many wrestlers. 3 Angels filmed some of the super stars on location overseas (Kuwait) during our journey in the Arab World. Nowadays, our team is in the process of taking a positive step to keep WWE 4 ETERNITY alive in the hearts of fans.

Join our group at yahoo for more info, and daily group discussion.
(There is a cool different WWE question Everyday! RAW, SmackDown!, P-P-V, Trivia, Fantasy & More) U can Share your opinion & Talk about an event u have attended or an up coming WWE event. We Hope you'll Have Fun making new friends & Being A Member of our group.
Just visit the following link.

http://sports.groups.yahoo.com/group/WWE4ETERNITY
So here's your corner to share your private thoughts with us, and with the rest of the fans around the globe. If you are a true fan, this is your stop!
Thanks for visiting our Web page.